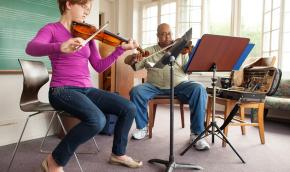 Impact Summary
The Music Settlement, a child development program that provides free or low-cost musical training for youth, will expand to serve 128 students with a loan from PCG.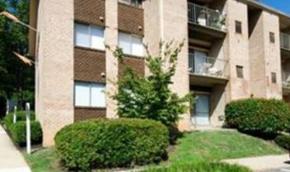 Washington D.C., District Of Columbia
Impact Summary
This apartment complex in southeast D.C. will provide 196 affordable rental units, including 20 for elderly or disabled residents.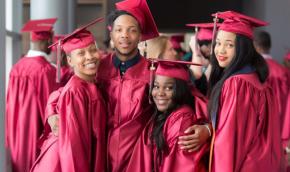 Impact Summary
A PCG loan financed the renovation of a 55,000 sq. ft. charter school with a legal-themed curriculum in Chicago's West Side.
Pages