Impact Summary
PCG's $600,000 loan is the first loan funded under a new GAP loan program. The program was partially funded with a CDFI grant with a purpose of enabling partnerships with CDFI banks who face more stringent regulatory requirements, particularly loan to value constraints.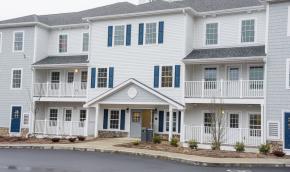 Impact Summary
PCG and NeighborWorks Capital provide financing for two LIHTC projects that will create 86 units of quality affordable housing in Connecticut.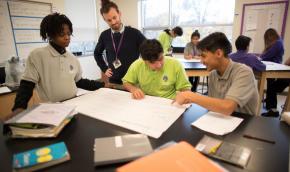 Community Facilities, Education, NMTC
Impact Summary
$6 million NMTC allocation funds new Minneapolis charter high school serving 788 students.
Pages