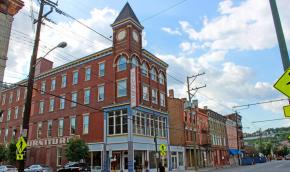 Affordable Housing, Commercial Real Estate (Mixed Use)
Impact Summary
This New Markets Tax Credit Program project will create space for a social enterprise restaurant, retail space, affordable housing, and office space for local vendors as part of the Over-the-Rhine neighborhood revitalization.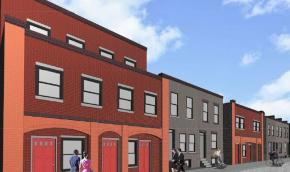 Philadelphia, Pennsylvania
Impact Summary
WCRP will purchase and renovate 113 units of affordable housing for Philadelphia residents and homeless veterans with special needs.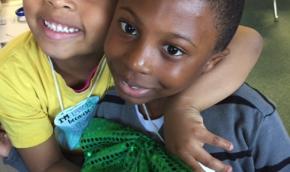 North Plainfield, New Jersey
Impact Summary
This northern New Jersey charter school will grow to over 1,000 students thanks to a 35,000 sq. ft. school expansion with financing from PCG.
Pages