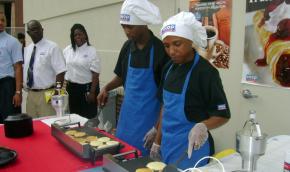 Business / Working Capital
1523 Alabama Ave SE, District Of Columbia
Impact Summary
Father & Sons, LLC built the first sit-down, family friendly restaurant in the underdeveloped Congress Heights neighborhood of Washington, D.C. with a PCG loan.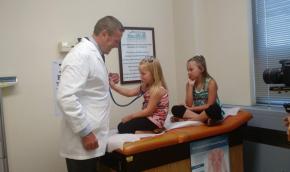 Franklin County, Pennsylvania
Impact Summary
A PCG construction loan supported the renovation and expansion of a rural, low-income area Pennsylvania health clinic.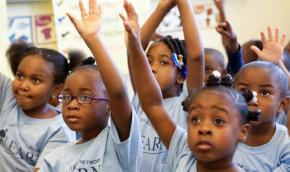 Impact Summary
With support from PCG, LEARN was able to construct a sixth elementary school in the Auburn Gresham community, where there is a lack of high quality public education.
Pages