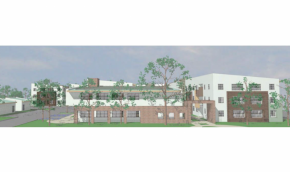 Impact Summary
Peoples' Self-Help Housing Corporation, a nonprofit organization that was founded in 1970, creates affordable housing and provides self-sufficiency programs on the California Central Coast. It currently provides housing to over 5,000 individuals. Along with building and managing beautiful and accessible neighborhoods, it offers a wide range of... Read More
Impact Summary
PB Hagerstown, LLC, a development team formed to purchase and develop Kilpatrick Woods,
requested a $3,800,000 land acquisition and predevelopment loan for a planned 241-unit affordable rental housing LIHTC project in Hagerstown, MD.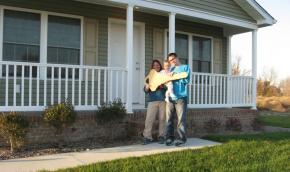 Impact Summary
PCG worked with NCALL to provide $500,000 pari passu participation in a $1,500,000 loan to assist in providing affordable housing to families. Additionally, this loan expands PCG's relationship with NCALL, with whom we have co-lent 10 times over the years.
Pages