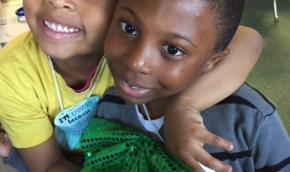 North Plainfield, New Jersey
Impact Summary
This northern New Jersey charter school will grow to over 1,000 students thanks to a 35,000 sq. ft. school expansion with financing from PCG.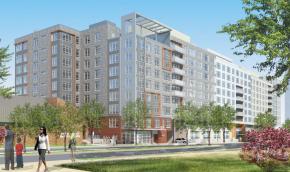 Washington D.C. , District Of Columbia
Impact Summary
Northwest D.C. will get 71 units of affordable housing for low-income residents and veterans thanks to a loan from PCG.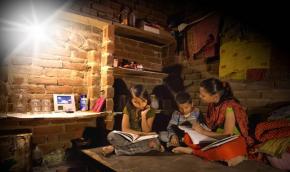 Impact Summary
PCG's $400,000 investment in SIMA's fund for off-grid solar energy and financial access will reach bottom-of-the-pyramid borrowers in Africa and Asia.
Pages